This is a downtime notification for all IPFire services. We are going to move our servers from one data center to another one and will take the whole project offline during that time.
We will be down on Friday, July 19th from 1 pm UTC for about 4 hours
The reason is that we are physically moving our servers from one part of our hoster's data center to another one where we will be able to grow our infrastructure better and take advantage of some investments our hoster has made into their infrastructure.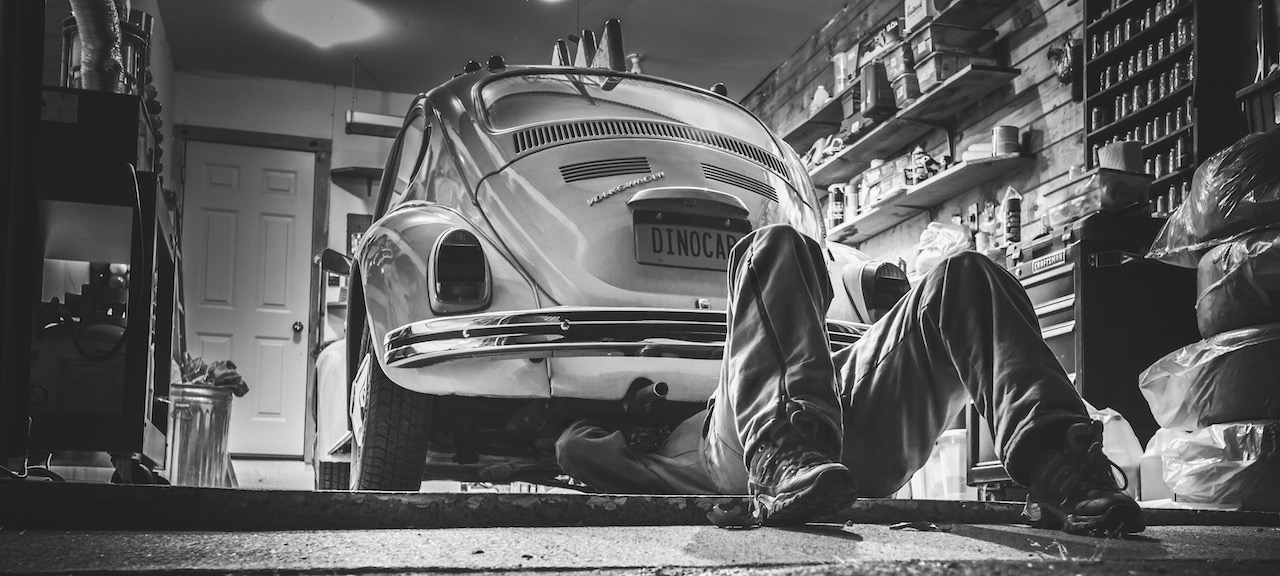 All services will be affected by this and hopefully be back up within this downtime window. You will be able to install packages and updates as usual because those are being downloaded from our network of mirror servers, but installing a new system during this time won't be able to download any updates or packages.
We apologise for all inconvenience caused. Doing it all in one go will allow us to do the migration in a lot less time and help us to grow the project!