From November 6th to 8th I will be at the Mozilla Festival – or short Mozfest. It is an annual, hands-on festival that is dedicated to forging the future of the open Web. It also about privacy, ethics, literacy and economy on the Web.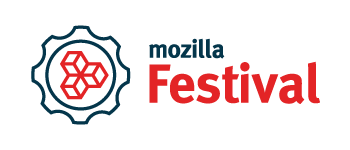 It is my first time going there, so I am excited!
I would be happy to meet some fellow IPFire users. If you are going too drop me an email and we can arrange a meetup.