The IPFire Developer Summit 2015 is over. We had three long but productive days full of talks, debate and fun. Thanks to everyone who attended or supported this event.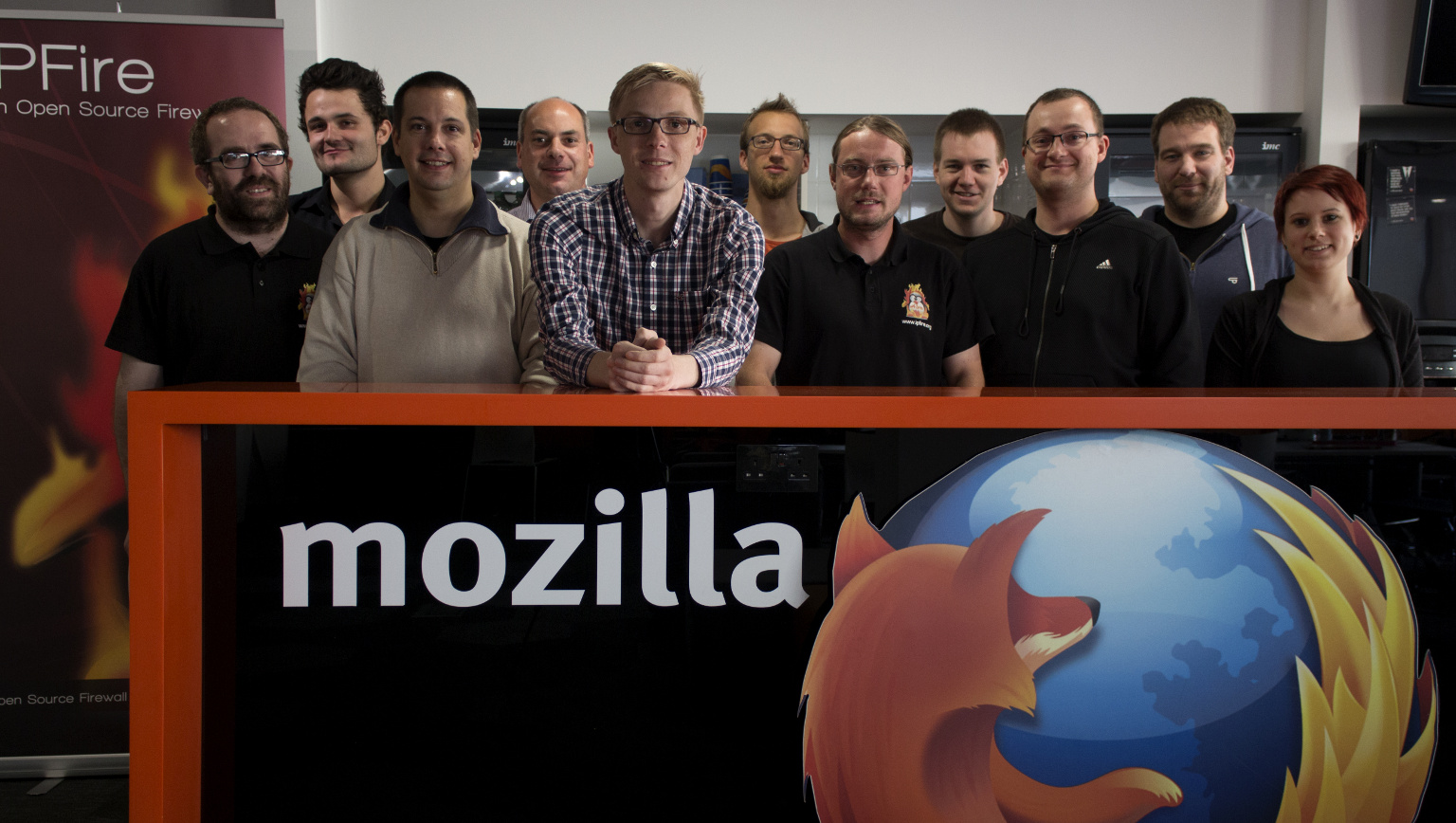 What has been done?
We did many things that are probably way too many to include in just one post on this blog. Most of them will be published when it is time for them here on this blog, probably many in the next few days and weeks.
Apart from making plans how to enhance visibility of the project and how to get more people involved we talked about making our own work more efficient, productive and easy. We are planning to have a monthly telephone conference with all developers so that we can sync our work and thoughts.
The main technical point was IPFire 3 on which we would like to focus more in the future. Many things won't allow us to do that yet, but we are looking forward to make at least a little progress soon. There will also be some major things coming for IPFire 2, but we are not planning to introduce any big features any more at the moment.
We need your help!
We had many ideas that become plans right now, but we are certain that we need more help with all of that. We need more people who contribute either code or documentation and we need solid funding for the things we are doing right now and planning to do in the future. It will be difficult to do all of these things, but we are sure that we can do them; especially if we are getting help.
So far we would like to thank all the people who have helped us to make this summit happen. Please check out our sponsors.
We would especially like to thank our Mozillian Jean-Yves who spent many extra hours and did his best to provide us with a conference room and space to work. We couldn't have done it without him.
Talks
We heard a few talks which have been filmed and will be uploaded soon. Thanks to Aaron who recorded them and is doing all the editing. Not all people who held a talk agreed to filming it though.