For the first time, we have produced IPFire Stickers. Have a look: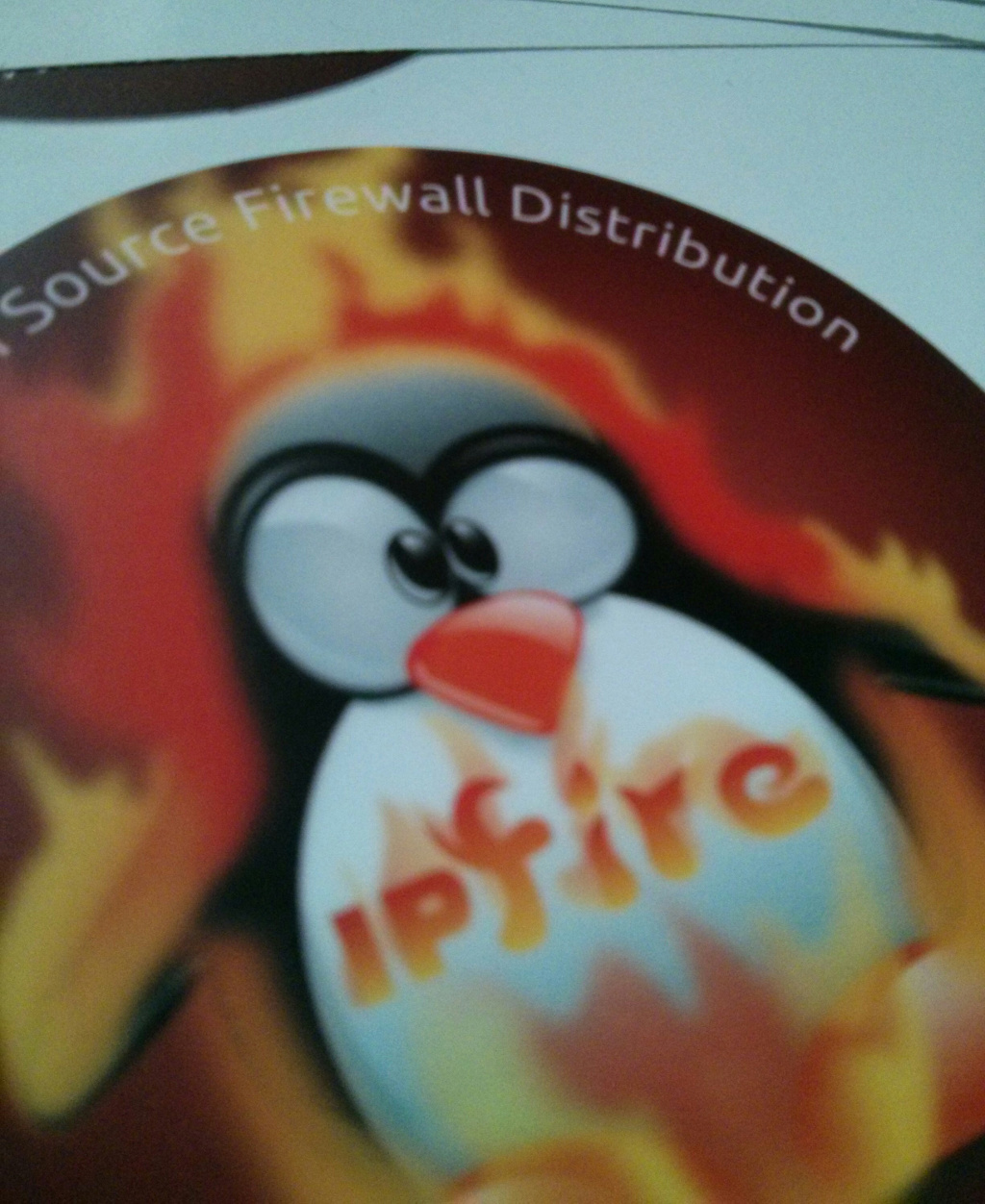 We are also giving them away…
If you want some, we will send you some by snail mail, so that you can become and advocate for IPFire and hand them out to more people who are interested in using IPFire or even become a part of the project and contribute.
Send us an email to i-want-stickers@ipfire.org that includes your shipping address and the quantity you would like to receive. We only have a limited amount of stickers (and they were not free either). Therefore we would like to limit the maximum amount to four stickers. If you have something like a conference you are attending and where you would like to hand out IPFire stickers, please get in touch so that we can send more. Give us a few weeks until we send them out.
We ask you to distribute them responsibly and not put them to waste since these stickers were expensive and also shipping costs us money. You can donate and leave us a note if you think we should keep up this service.